Branding Guidelines
Our logo

Our logo is the combination of a simple and modern wordmark with the icon. test
Exclusion Zone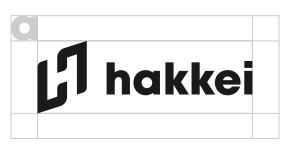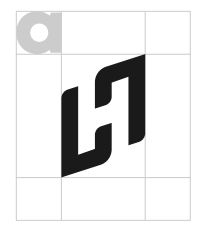 The "Hakkei" logo should always have a clear space around. We use the letter "a" shape size as an X-measurement tool.
Please make sure you follow the instructions correctly.
Logo Misuse
It is important that the appearance of the logo remains consistent. The logo should not be misinterpreted, modified, or added to. No attempt should be made to alter the logo in any way. Its orientation, color and composition should remain as indicated in this document — there are no exceptions.
Taglines
Main Tagline
Type Different / Type Differently
Sub Tagline
Invest in Your Freedom
Comfort and Power.
Flexibility and Style
Brand Colors

Primary Color | Dark Grey | HEX 1A1A1A

Secondary Color | Purple | HEX 3D47B2
Owned Brands


All branded collateral for owned brands must be approved by Hakkei
Partner Brands


https://www.bloomberg.com/profile/company/GERMGZ:HK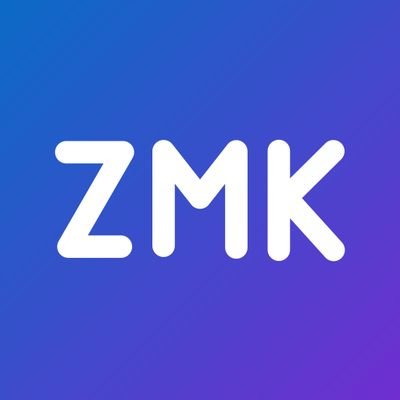 If a Partner would like to show an association with Hakkei, use the appropriate Partner logo
Typefaces

Consistent use of our selected typeface creates trust and familiarity with our audience. It helps them make an immediate association with our company, and contributes to a congruous look and feel among all of our designs.
Font files in both otf and ttf formats can be found below:
https://drive.google.com/drive/u/1/folders/1E-3VBBBAyDF1xBqcUSY9fcUGQBdXB8x8
Brand Voice
We are the confident underdog, making bold statements that can be backed up with science and with experience. Not afraid to go big, but humble enough to be realistic.
💪Bold 💥 Think Oculus, Razer
🌟Purposeful 💥 Think Logitech, Citizen, Dyson
What the Brand is
👉 A bold innovator.
👉 An underdog.
👉 Someone who cares about health and quality.
👉 A secret weapon.
What the brand Is Not
👉 A fashion statement.
👉 A pretender.
👉 A follower.
👉 Conservative.
👉 A sell-out.
Pre-creative & post-creative outcomes
How people think about the brand now.
👉 Generic tech company.
👉 Pie in the sky idealists
👉 Unknown story and brand vision. Typical Internet startup.
How people should think about the brand.
👉 Innovative, hybrid tech-lifestyle company.
👉 Bold innovators.
👉 Clear-story and character.
👉 Competent, resilient underdogs.